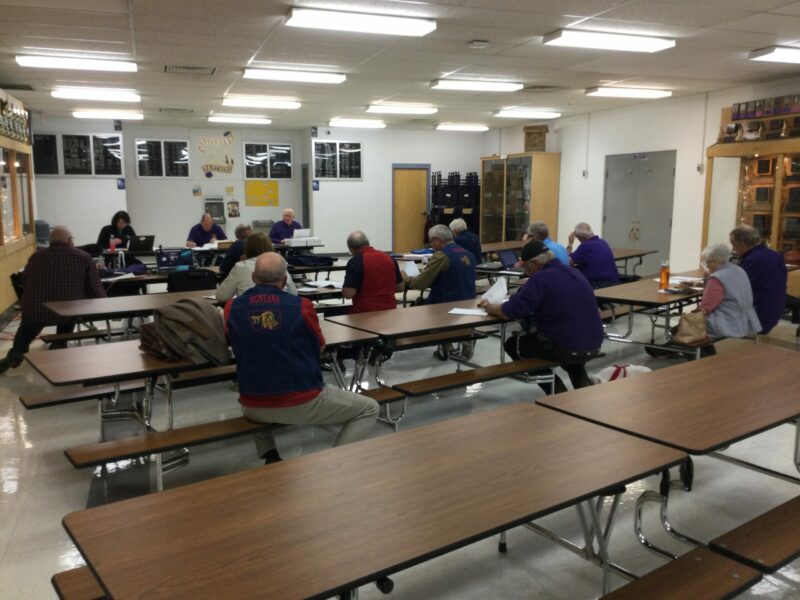 MTLS&H Foundation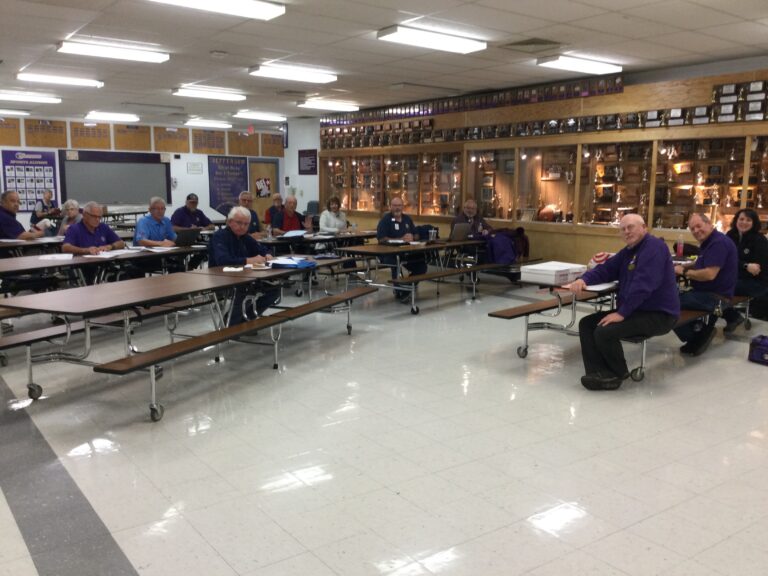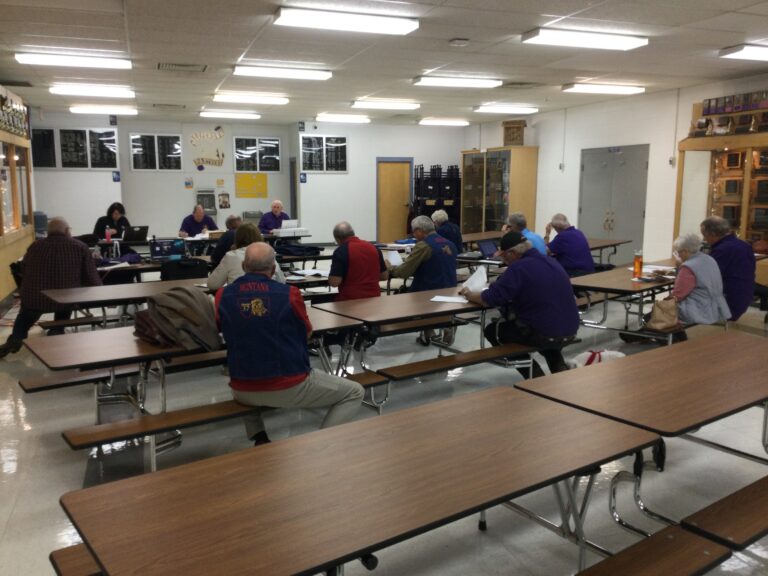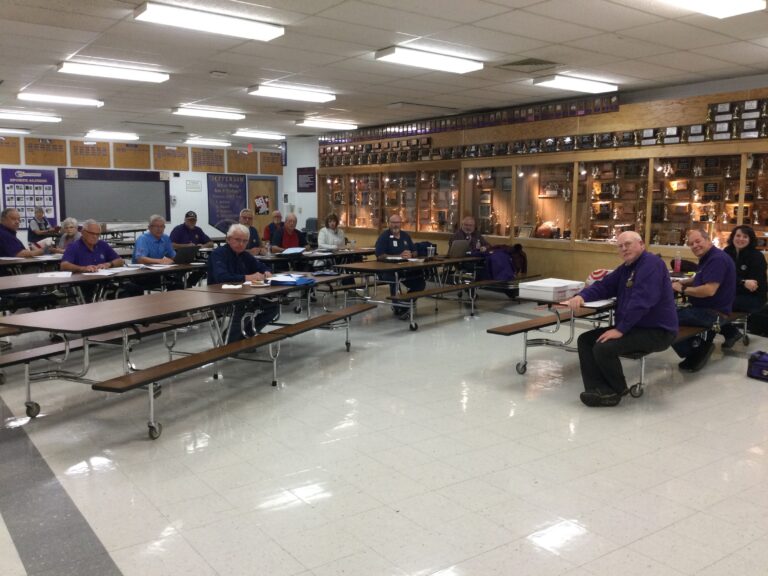 Montana Lions Sight & Hearing Foundation gathers in the multi-purpose room of Jefferson High School, Boulder, Montana for the scheduled quarterly meeting.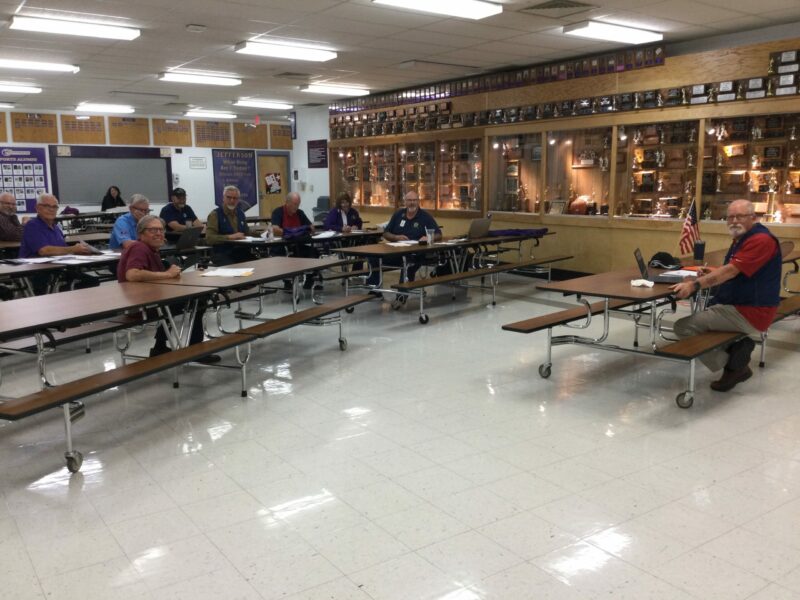 District News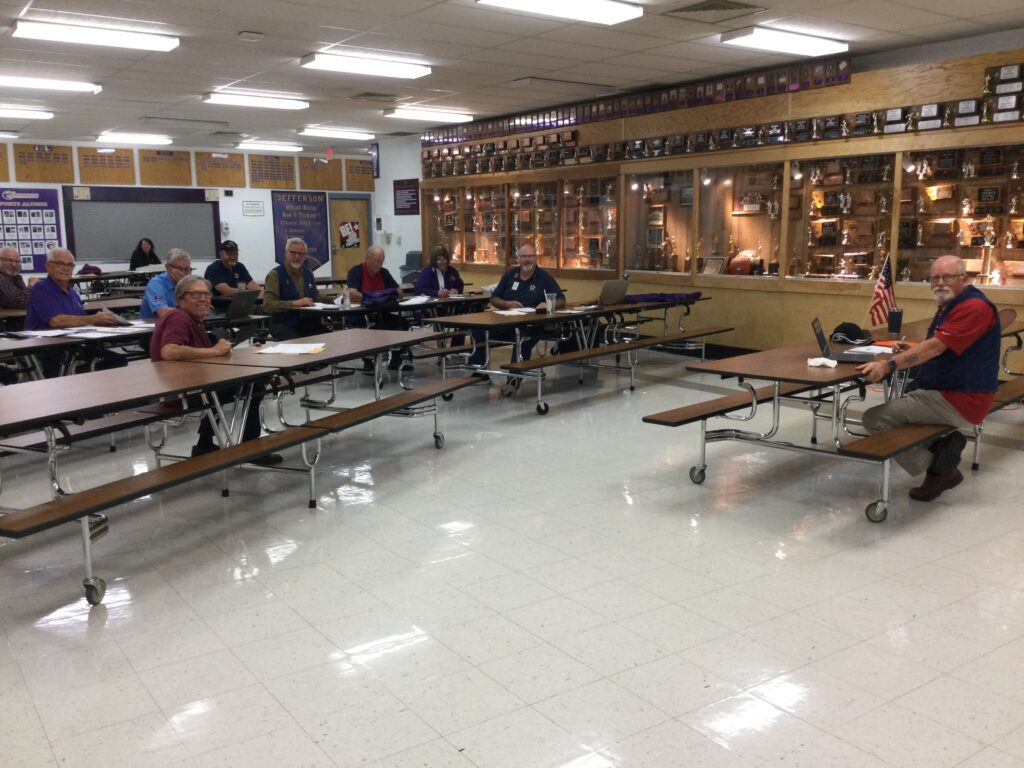 Montana District 37 Governor Michael Tobin presides at the Cabinet meeting in the multi purpose room at Jefferson High School,Boulder, Montana, October 9, 2021.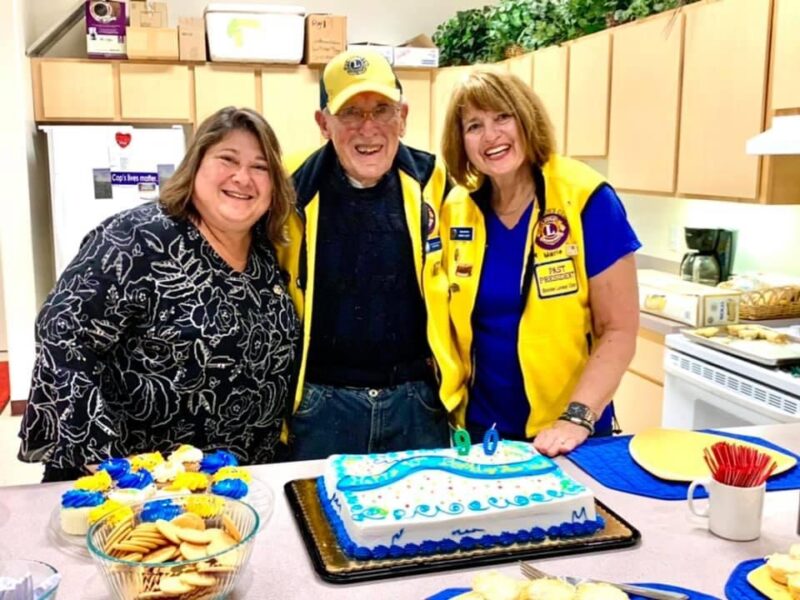 Club News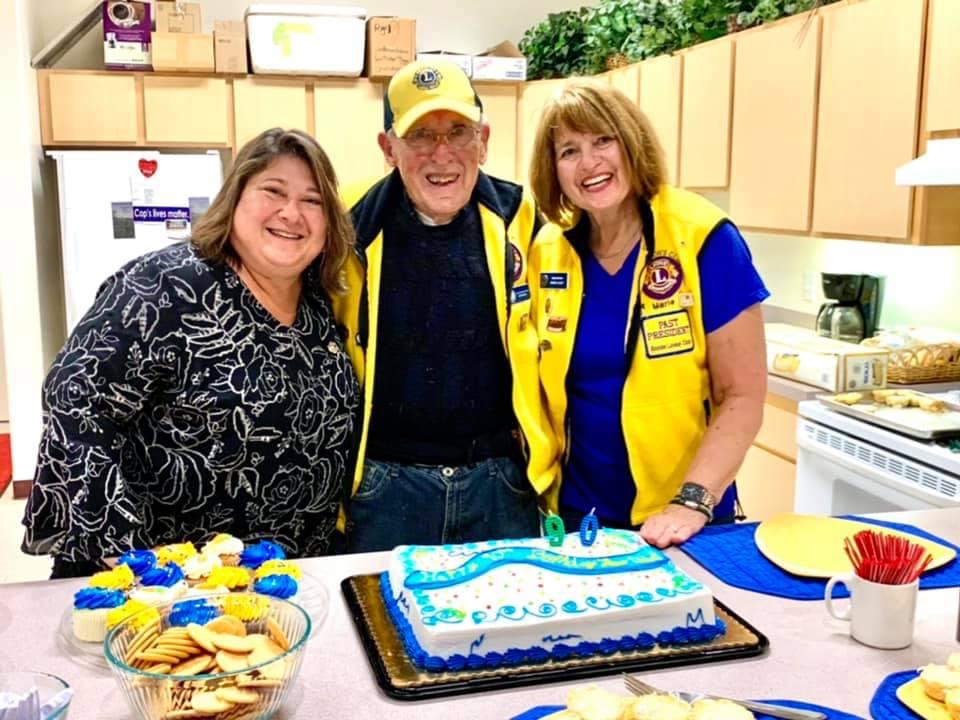 Ennis Lions Club celebrates our oldest member, Dale Stratton's 90th birthday.
Dale is still a very active Lions member. He also continues working, currently at True Value and formally he was the barber for Ennis.
Also pictured are Ennis Lions: Corinna Christensen and Marie Hajny.